Iowa is a wondrous state full of natural wonders. When you adventure off into the Iowa wilderness you have the chance to get away from it all and make memories with the family. With a range of activities to enjoy, Backbone State Park is sure to become a favorite for the entire family.
Note: Be sure to check the Iowa DNR website for openings and closings related to the COVID-19 pandemic.
1347 129th St
Dundee, IA 52038
536-924-2527
Backbone@dnr.iowa.gov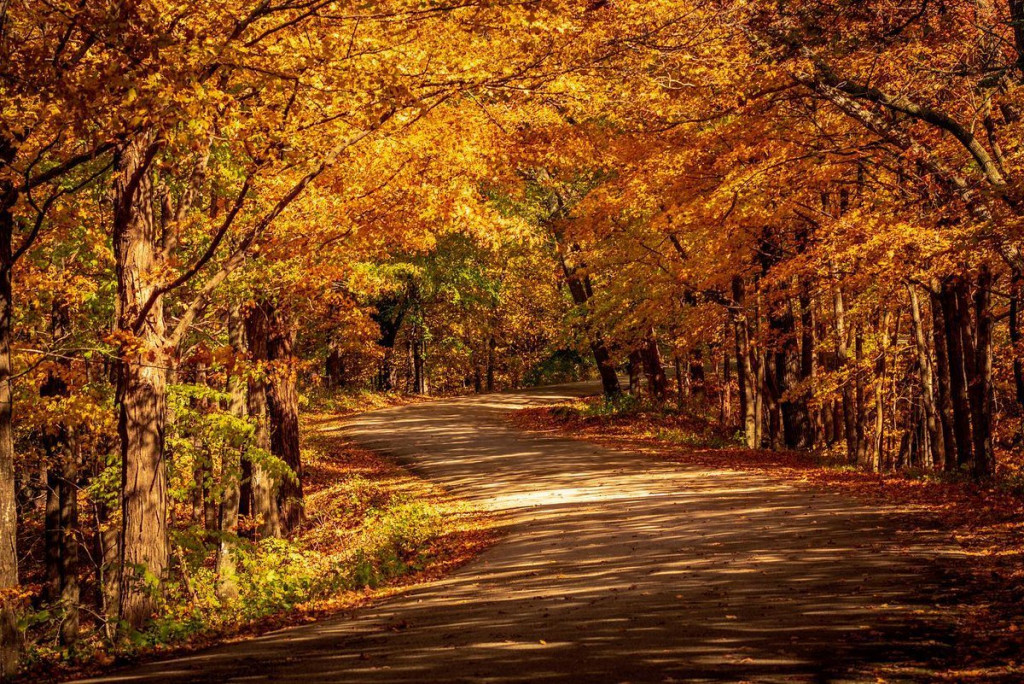 Hiking
This park offers 21 miles of trails that go through tall cedar forests and rocky staircases. Winter travelers will love the snowmobile and cross-country skiing trails, while mountain bikers will appreciate the Bluebird, Barred Owl, East Lake, and West Lake trails designed especially for them.
Rock Climbing
If you enjoy rock climbing then this is the park for you. It boasts dolomite limestone cliffs that feature many challenges for climbers and repellers. Backbone Trail is one of the most popular climbing spots. If you are going to go climbing, make sure you register at the park office so they know you're out (in case of an emergency).
Fishing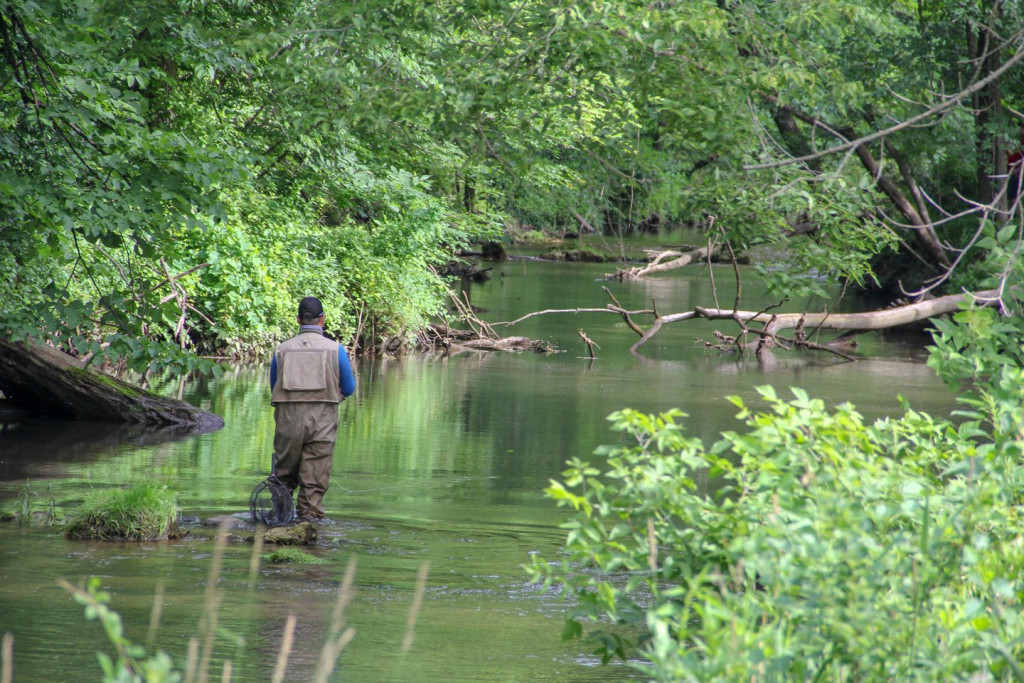 What's a trip into the Iowan wilderness without some fishing. Backbone features a clear stream that is fed by Richmond Springs. It boasts trout fishing and anglers of all kind are always looking for the best spot to cast a line and catch the big one. The trout stream is ADA accessible along the sidewalk and concrete parking lot, which means it's inclusive of all.
Where to Camp
Backbone offers 4-season cabins, as well as campgrounds for RVers. According to the website, "non-electric and electric sites are located in the South Lake Campground along with two shower buildings, a playground and a dump station. Both shower buildings and the campsite in the South Lake Campground are ADA accessible."
If you're looking to escape the hustle and bustle of life and get into an RV, consider checking out our selection of new RVs for sale at Zoomer's RV Iowa. You'll love our affordable pricing and large selection, as well as the opportunity to get RV financing. Contact us to learn more.