CUT Interest Rates + LOW Fuel Prices + HIGH Value Retention = Best Time To Buy An RV
Motorhomes and RVs are BUILT for Escape. Separate yourself from the anxieties and the world with a NEW or NEWER RV.
CUT INTEREST RATES
In an effort to fortify the economy in light of the Coronavirus situation, the Federal Reserve announced that the target interest rate would be cut to ZERO (CNN). NOW is the time to take out a loan.
Previous, to the Corona virus, ZOOMERS has prided ourselves in our ability to work with customers to find the RIGHT PAYMENT on the RIGHT RV for each customer and each customer's situation. We offer HASSLE-FREE ONSITE FINANCING and work with more than 40 lenders. There is no early payoff fee after 7 months. We offer $0 down with approved financing! You can apply for an RV through our secure portal! Submit a Credit App to our Indiana Location or our Iowa Location.
LOW FUEL PRICES
Gas prices have always dropped during an election year. This year is no exception! Over the weekend we heard word of $1.66/gal regular unleaded in Plymouth Indiana.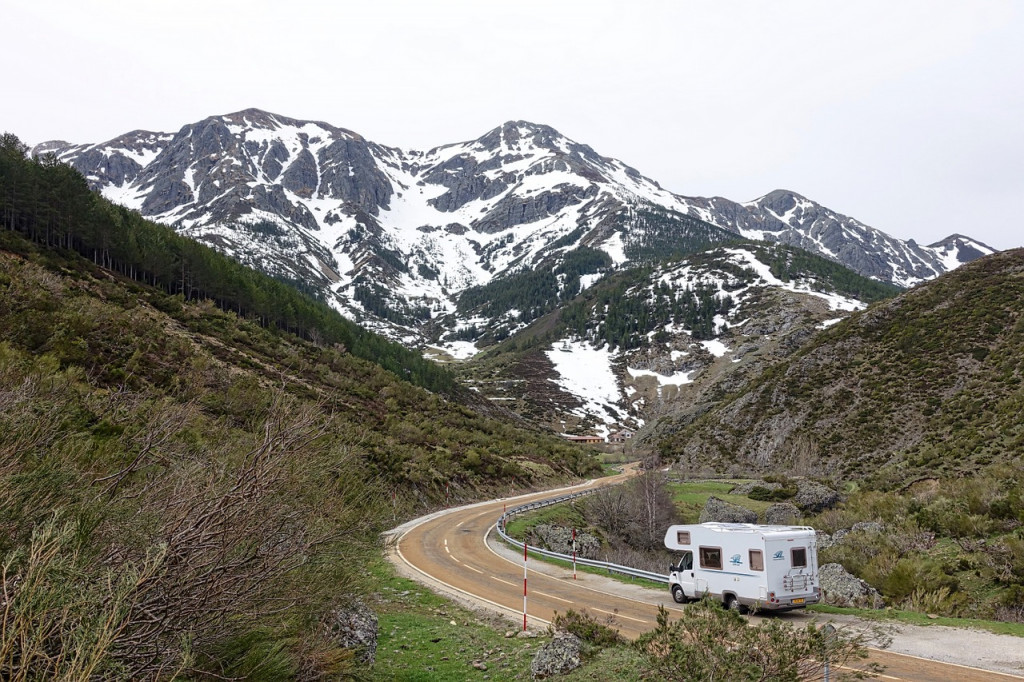 Drive cross country in a NEW or USED Motorhome for less $$ than ever! Fill up your truck and take your camper and loved ones on an adventure. ESCAPE the chaos. RVs were built for separation and escape.
HIGH VALUE RENTENTION
According to stats from NADA (National Automobile Dealers Association) depreciation on New RVs will be LESS than ever before. With USED prices holding strong, NOW is the time to trade your Used RV in on a New or Newer RV. If You have a Quality Brand Name RV with a Good Selling Floor Plan, Now is the Time to Get the Most Out of Your Camper – Zoomers RV Would Love to Have Your Trade!!! 
Sources
https://www.cnn.com/videos/business/2020/03/15/federal-reserve-cut-rates-zero-economy-coronavirus-brownstein-lklv-tsr-vpx.cnn