See You At The Coliseum!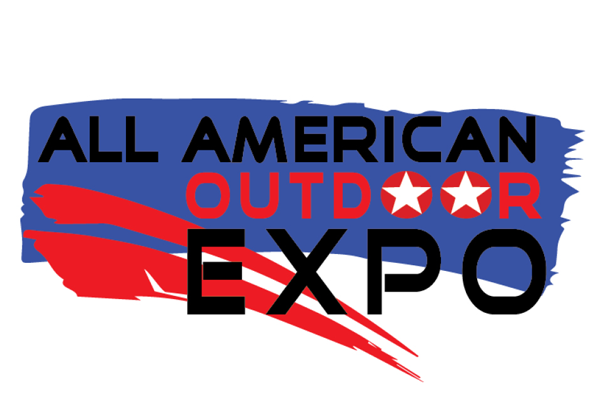 When: February 26th through 28th, 2021
Where: Allen County War Memorial Coliseum
Price: $15/Adult; Children 15 & Under FREE; Veteran's Discount $3 with Valid Military ID
Come see Zoomers RV at the 2021 All American Outdoor Expo from February 26th through the 28th!  We're bringing along 30 of our favorite new units for you to explore from the comfort of the Allen County War Memorial Coliseum.  Purchase or order during the show for your choice of one of the following*:
A Free Platinum Starter Kit
Also at the show, learn more about the newest addition to the Zoomers Family and reserve your spot at: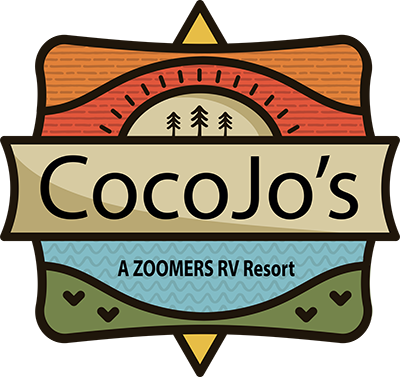 We can't wait to see you at the All American Outdoor Expo!
If you'd like to sign up to receive emails from us about RV Deals, Event Updates, News, and More, fill out this form!





In the meantime, take a look at some of the great new inventory that we're bringing along to the show and some of the units that you can reserve today!
*To receive the incentives listed above, a partial payment must be made toward the purchase between February 26th-February 28th, 2021.