Zoomers RV Service Department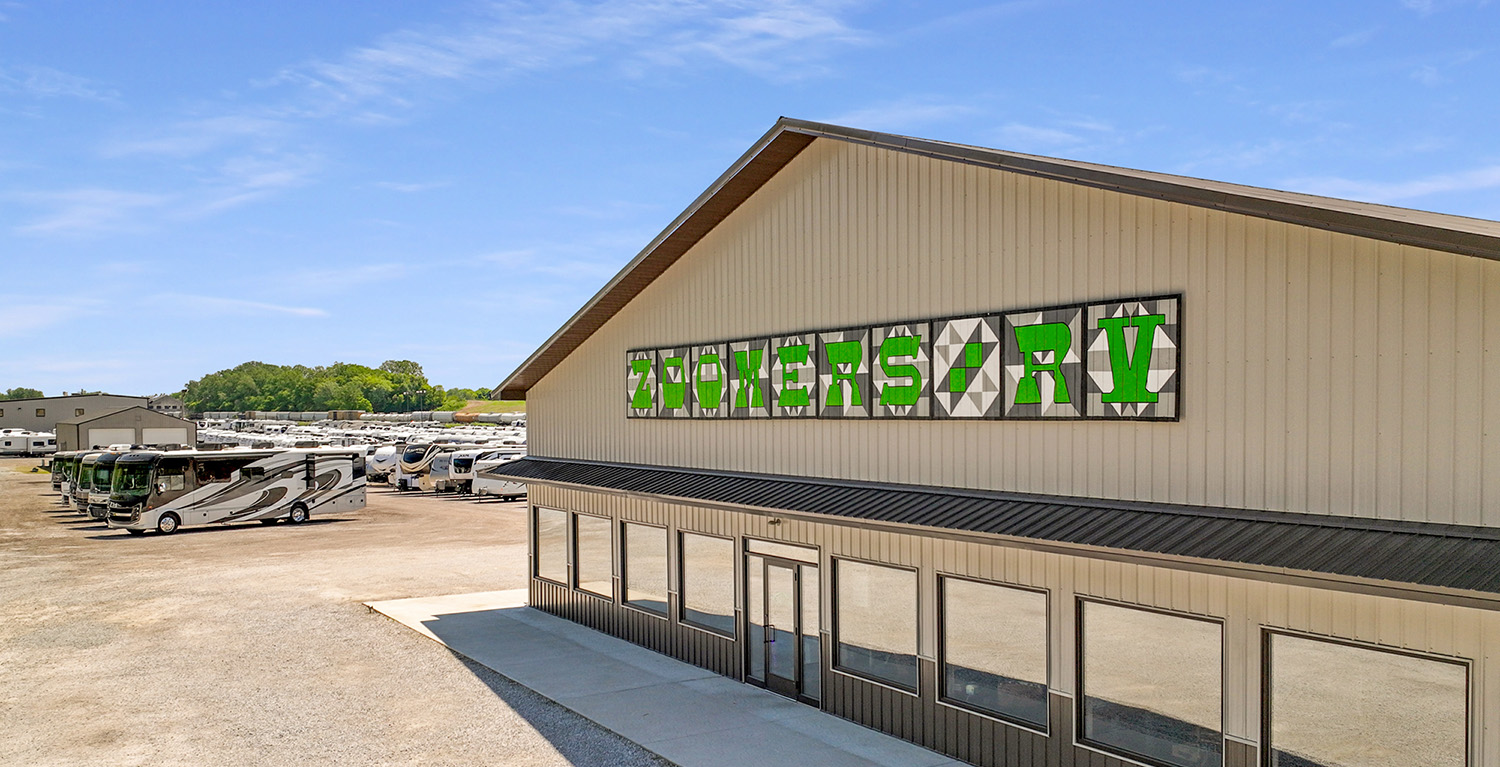 Call, visit, or contact us today. We're here to help.
Zoomers RV Service Center
Our state of the art service centers are staffed with highly trained technicians dedicated to making sure your RV stays in great working order for years to come.
High Tech Enclosed Paint Booth
Indoor Service Shop
Pre Delivery Inspection and Detail Shop
Full Parts Department
Warranty Processing Department
A Staff of Over 20 Professionals
Here at Zoomers RV, we know that getting out on the road and enjoying our great country is your priority, and we will help keep you traveling in comfort and style.
We have the equipment and experience to get your motorhome or trailer in prime shape, and that means more road time for you. Give us a call, and we'll get you in and out of the shop in an efficient and timely manner, so you can get back to experiencing the freedom that the RV lifestyle provides.
Every unit that comes to Zoomers RV goes through a rigorous 68 point inspection. Which includes.
..
 1. Water System
 2. Plumbing System
 3. LP Gas System
 4. Interior & Exterior
 5. Electrical 120 Volt System
 6. Electrical 12 Volt System
 7. General Overall Inspection and Cleaning

Units that are 2 years old or newer are eligible to have The ZOOMERS 20 YEAR ADVANTAGE GUARANTEE.  When these RV's arrive they go through an additional Inspection Checklist. - Unit Investigation - Mechanical Inspection - Road Tests - Suspension - Brake System - Air Conditioning Chassis and Coach - Heating System Coach - Fresh and Waste Water System - LP Gas System - Crank System